reiki . counseling . yoga
with your guide, gwyn tash
MEET GWYN
M.S., ERYT, CMI, Reiki Master Teacher
Gwyn is a seasoned counselor, healer, and intuit with numerous years of experience helping others attain a greater sense of well being in their lives. She has developed a dynamic and powerful process for mental, emotional, physical, and spiritual healing and transformation. Through the integration of decades of experience with traditional psychotherapy, reiki, body-energy work, and intuition, Gwyn provides an eclectic process for whole person healing. Gwyn's mission and passion in life is to encourage people to live authentically with compassion for self and others. She believes in the process of healing as a lifelong journey and that we all have the capacity to grow, heal, and transform.
MEET THE PRACTICE
Gwyn's focus is dedicated to your TOTAL well being: mind, body, and spirit. Through an empowering fusion of counseling and reiki, you will learn to heal from the inside out. You are the creator of your own happiness - the wisdom of healing dwells within you. As your practitioner, Gwyn will help guide you to discover your innate abilities to reveal, acknowledge , accept, and transcend your presenting dilemmas. The work is powerful, effective, and swift.
"The heart is the hub of all holy places. Go there and roam in it."
-Nityananda Bhagavan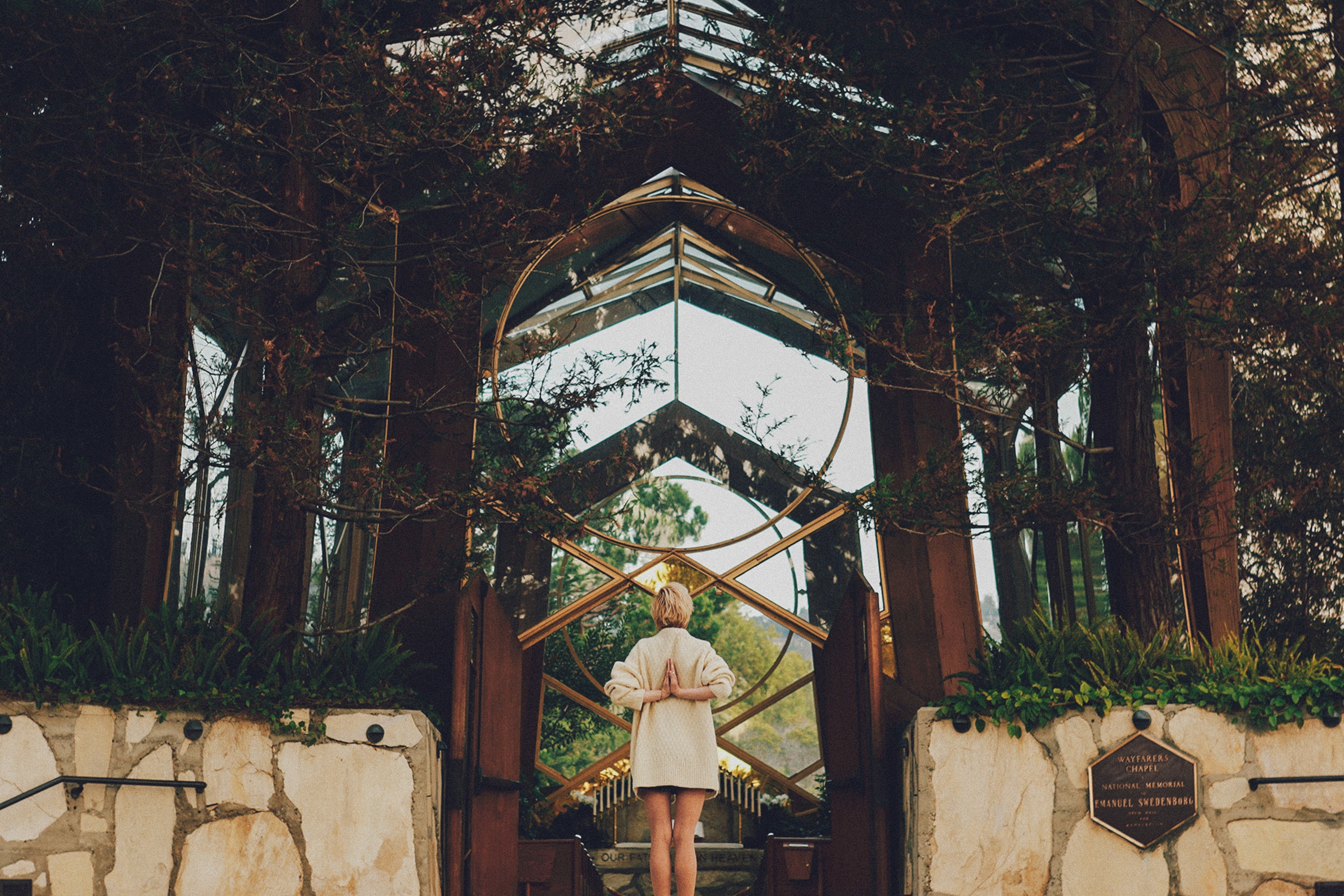 REIKI
Reiki is an ancient Japanese healing technique that promotes wellness, reduces stress, releases blocks, balances energy centers, and enhances health.
Gwyn offers private sessions for both humans and animals, and also offers trainings for those looking to delve deeper into this practice of healing.
COUNSELING
The goal of counseling is to evaluate and alleviate the causes of mental and emotional suffering & to explore negative belief systems and life circumstances that create difficulties and pain.
Sessions combine counseling, energy work, reiki, and meditation.
YOGA
Publicly, Gwyn teaches a style of yoga called vinyasa. Vinyasa is known as an energized form of yoga that is sequenced with transitional poses. It is often referred to as a dance of postures intricately interconnected to create the whole.
She is also available for private yoga sessions for individuals and for groups.
Level I
Usui/Tibetan Reiki Level I Degree (Practitioner)
Next training: Sunday October 13th, 10am-6pm, 400$
Level II
Usui/Tibetan Reiki Level II Degree (Practitioner)
Next training: Sunday October 27th, 10am-6pm, 425$
Level III
Usui/Tibetan Reiki Level III Degree (Master)
Next training date TBD
Reiki is an ancient Japanese healing technique that promotes wellness, reduces stress, releases blocks, balances energy centers (chakras), and enhances health. The process is non-invasive through light touch. The client lays down on a massage table and remains fully clothed except for shoes.
Reiki is easy to learn. Once attuned and initiated by a Reiki Master Teacher, you will be able to access Reiki for a lifetime. Frequency of use does not matter, nor does vocation, religion, etc. All levels of Reiki are beneficial and allow you to offer healings in all aspects of your life.
The four levels of Reiki certification can be taken one by one at any rate of time. First level practitioners can conduct Reiki treatments on themselves, others, animals and plants, even water and food. Second level practitioners can do the same, as well as perform Reiki treatments from a distance.
Third level practitioners are considered Reiki Masters and fourth level practitioners are Master/Teachers.
Reiki trainings are approximately 8 hours long and include classroom knowledge and hands-on training. Practitioners are attuned and certified at the end of the training. Trainings are limited to small groups to ensure each participant is attended to fully. Classes include introduction, history, philosophy, methodology, tools and techniques, initiation and attunements, and certificates.
Rates: Professional Services
Rates listed below are based on a 50 - 60 minute clinical hour. Therapeutic sessions lasting over the designated time may be subject to additional fees.
Initial Consultation: $70/45 min

Counseling (Individual): $90/hour

Counseling (Couples): $120/hour

Phone Session: $110/50 minutes

Reiki/Energy Work: $90/hour; $120/75 minutes, $150/90 minutes

Comprehensive Experience (Counseling + Reiki Combined): $90/hour; $120/75 minutes; $150/90 minutes

Private Yoga Instruction: varies, $60-100
Rates: Trainings + Workshops
Reiki Training Level I: $375

Reiki Training Level II: $400

Reiki Training Level III: $425

Reiki Drum Workshop: $25
DISCOUNTS + PACKAGES
Package rates are available and determined on an individual case basis, dependent upon services requested. Please note that late fees and cancellation policies apply to packages.
CURRENT DEALS
Reiki Training Package: Sign up for Levels I & II and receive 50$ off

Reiki Referrals: For every third referral receive one session free

A sliding scale fee is available for clients in need of financial assistance. No one will be denied services due to lack of finances.

And remember - Reiki gift cards are always available!
Forms of Payment + Payment Policies
Payment is accepted in person by credit card, personal check, or cash. If you prefer to pay online, click to visit our registration site. Credit card payments (online or in person) will incur a 3% processing fee. Private yoga payments must be done in person. Please note that clients are responsible for payment in full at time of service.
Cancellation Policy
To ensure that both of our time is honored, please provide notice of cancellation 24 hours prior to your scheduled appointment time. If sufficient time is not provided, or if not given at all, you will be assessed the full fee for your missed session.
Emergency cancellations are expected at times. Dependent on circumstance, either no fee or an inconvenience fee ranging from $25 - $40 may be assessed.
A credit card number will be on file and charged appropriately for any sessions not canceled within the guidelines of these provisions.
PHONE
970.690.1045
(voicemail is confidential and checked daily)
EMAIL
gwyn.tash@gmail.com
LOCATION
1933 Springfield Drive, Fort Collins, CO 80521
Hours
Sessions by appointment only, Monday - Saturday. Some evenings available.